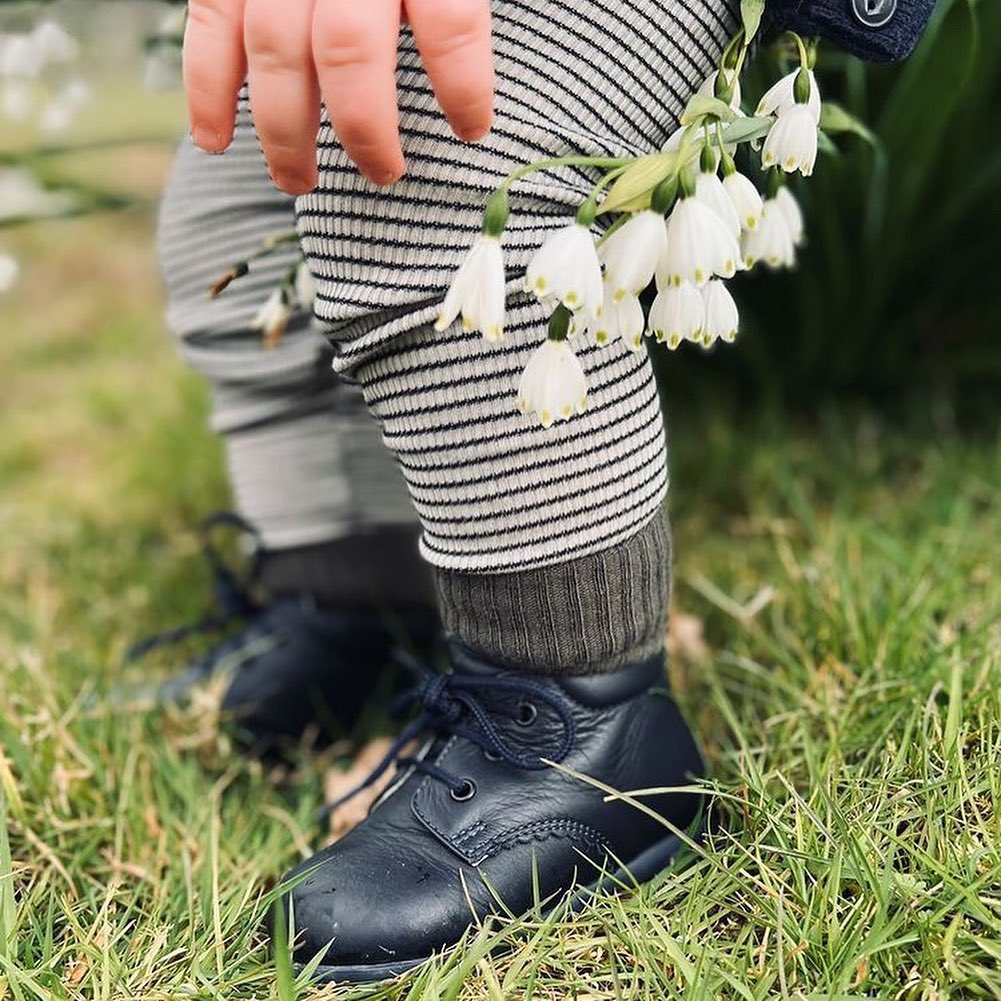 A touch of Europe
MelokidShoes launched in 2021 - however, the history of our product line goes back to our European heritage & our sister brands' success dating back to 1976.
Our shoes continue to be manufactured in Europe, with the same high quality and legacy behind them, now offered to the US market for the very first time!
MelokidShoes: Why Choose Us?
Let customers speak for us