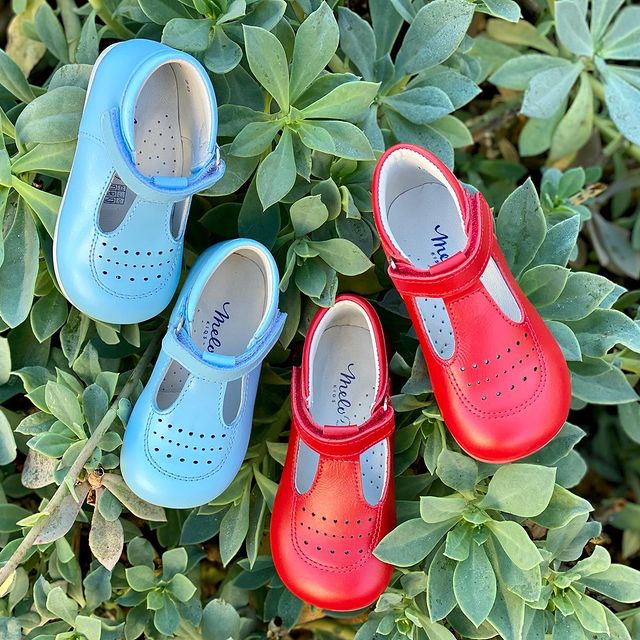 Our story
Melokids was founded by two friends based in San Francisco, California. 
We both have toddlers and had difficulty in finding shoes for our little angels that would combine comfort, quality and design at a reasonable price point.  Luckily for our kids, one of us has extensive experience in comfort shoes since the family has been involved in this industry for generations. 
We want to give the best to our kids, considering the significance of wearing the correct shoes; so we decided to manufacture and bring shoes that meet these high standards. 
Best,
Selin and Philip